Best Interior Designer in Kollam
Every area offers the chance to design a lovely, one-of-a-kind, and personalized experience!
At Zira Interiors, No1 interior design company in Kollam we guarantee that your design will be in the capable hands of our team of the best interior designers in Kollam. Designs that are practical without sacrificing aesthetic principles. Stay on budget and enjoy total price transparency. Projects that are completed quickly and without delays. Our interior designers in Kollam treat each job as a personal endeavor because of the friendly and warm relationships we have with our customers. We are committed to collaborating with our customers, consultants, and contractors to create a physical environment that is one-of-a-kind and unmatched, as well as to offering honest, ethical, and creative design solutions. We cherish the ability of spatial design to alter a space, and we firmly think that a beautiful environment may influence a beautiful mind.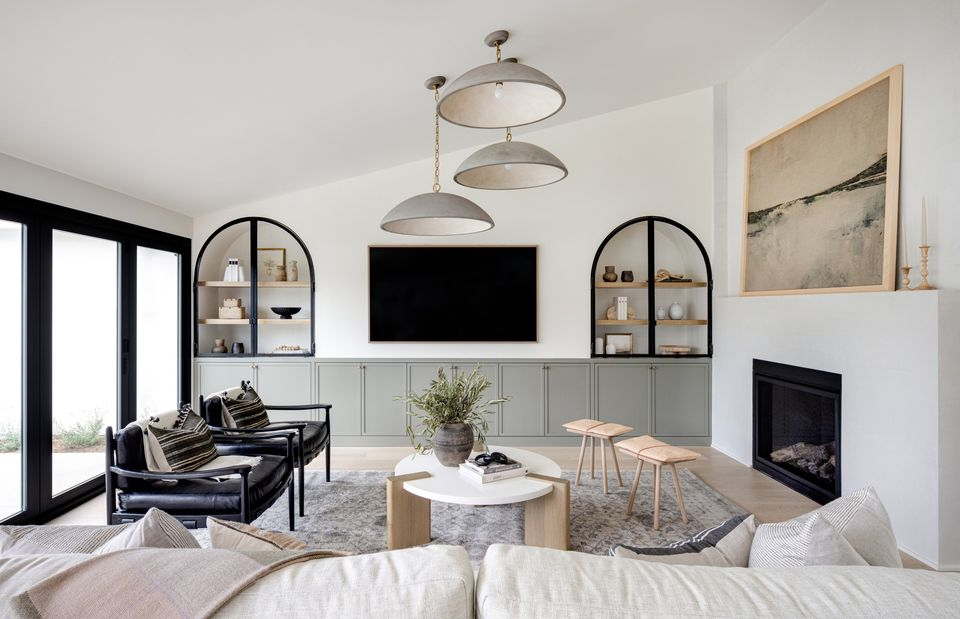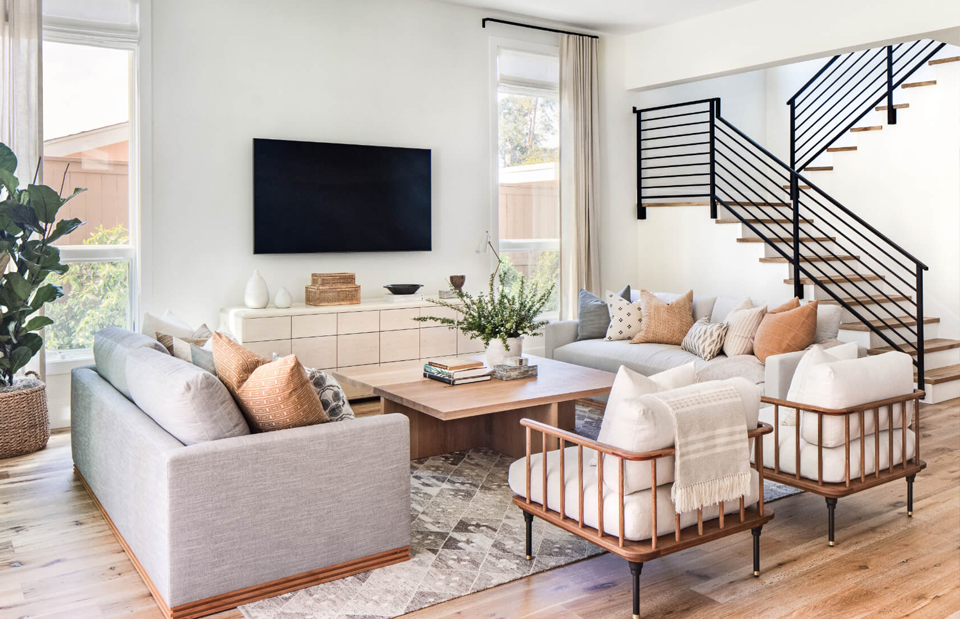 100% Customized Home Interiors In Kollam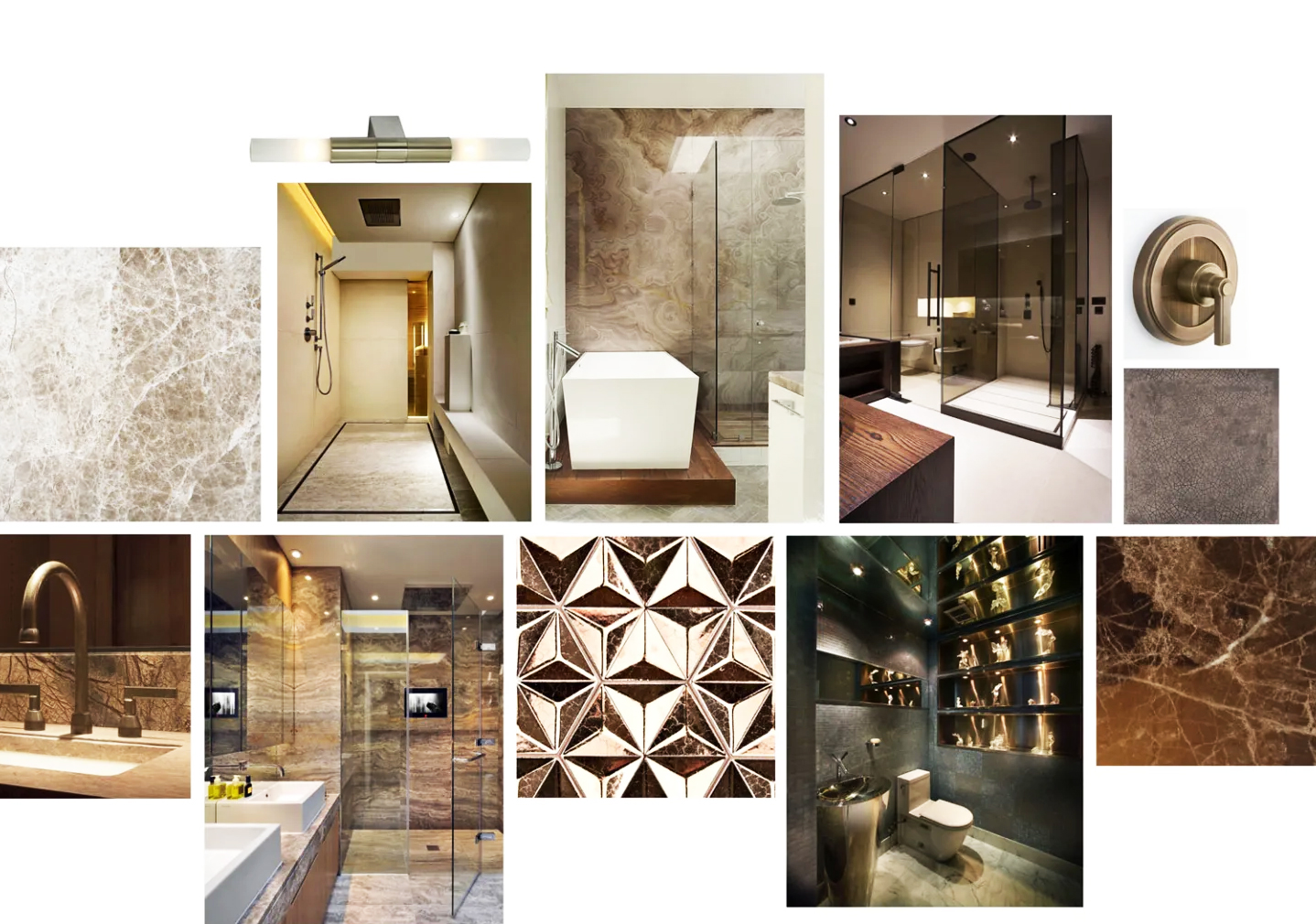 We are quickly becoming Kollam, Kerala's leading interior design firm. A group of exceptionally talented individuals will turn a basic space into a magnificent work of art. They are highly qualified experts in the sector with years of experience. The ideal interior design company in Kollam can create a beautiful home within any given budget and area.
Interior designers are renowned for their creativity and capacity to transform an ordinary space into something extraordinary.
We are creating and carrying out beautiful interior ideas for homes. The best method to assure that modular kitchens, wardrobes, and other equipment exactly match the spaces is to have the interiors constructed to order. Our interior designers have a remarkable capacity for comprehending customer needs and offering the greatest space layout for a home or apartment. With its unique design and cutting-edge technologies, Zira Interiors' completely furnished modular kitchen stands out. We also create a contemporary living room, dining room, and bedroom furniture. We are able to maintain our position as a leader in this industry because of our innovative concepts, creative designs, and capacity for on-time delivery.
Custom-Made Home Interior In Kollam



Why Custom-Made Interiors For Your Space?
Users will always be completely satisfied if they create something instead of just accepting what is offered. Customers have the option of selecting the materials used to create furniture and decor. Customizations are made in accordance with each client's specifications and design concepts. Measure the real space on location before making any adjustments to the furnishings. Customers can design cabinets by selecting lights and accessories. Boost the storage process and make the most of challenging areas. Plan and adapt interior renovations in accordance with the budget. Customers have the opportunity to review the estimate and the drawings and make changes to the plans as needed during the design phase.
Interior Designers For Homes In Kollam, Kerala.
Enjoy having four walls that are the coziest and most comfortable, including innovative looks from Zira Interiors. Your property may be completely redesigned by interior decorators in Kollam, Kerala. Changing the appearance of your home to suit your tastes, preferences, budget, etc. is a simple process.
Our Home Renovation Services In Kollam Include

We design according to your needs even custom made. We manufacture ourselves, in our own manufacturing plant in Kerala by using high quality machines and materials.
Trusted service from experts with experience. Best quality with flexible cost options tailored to the customer's budgetary needs without compromising on overall design message.

You have a professional service before, during and after the purchase. Pre and post sales assistance that starts from the site and reaches the sales point and extends to the company in person.

Services beyond the Contract


Friendly & Skilled Workers
At Zira Interiors, the Best Home Interior and Renovation Contractor Near you, every project is unique and each client is our biggest priority. On this design journey that you intend to take, our home interior and renovation will interpret your ambitions and taste to design the perfect home. Being the most reputable home interior and renovation contractors, our goal is to deliver interiors just the way you desire to live. We combine the aesthetics and lifestyle needs so that the final design reflects your personality, and responds to tastes, aspirations and individual lifestyle
Leader In Customized Home Interiors in Kollam
At Zira, maintaining the happiness of our customers comes first. Our clients will get an endless amount of aftercare for continuing fit-out requirements from a team of committed specialists. Additionally, you will benefit from a one-year warranty against faults. You can be certain that the items and services you receive for the interior design project for your home will be of the highest caliber when you work with expert interior designers from Zira Interiors. In Kollam and other parts of Kerala, Zira Interiors provides you with specialized interior design services.
So let's work together to design the house of your dreams…!