KITCHEN is the Heart of Every Home
(Hettich German Made – 15 years warranty Accessories)
The kitchen is the heart of every home and that is why Zira Interiors create elegant and innovative designs to make it a perfect space you have been longing for. We are passionate about bringing you beautiful design solutions tailored to your demands and your budget.
Zira Kitchen (Kitchen for Life)
Design with Quality, Style & Class
We are as one of the fast growing company engaged in offering best Kitchen fit out designing and implementation services in Trivandrum and across Kerala. Our mission is to provide high-quality, elegant products and services at the most reasonable price in order to build long-term and mutually beneficial relationships with all our clients.
We can plan a kitchen that exactly meets your expectations. With our creative kitchen planning we offer you a complete interior design guidance that includes ceiling, walls, floors and lighting. We want to make things easy for you by helping you plan your dream kitchen.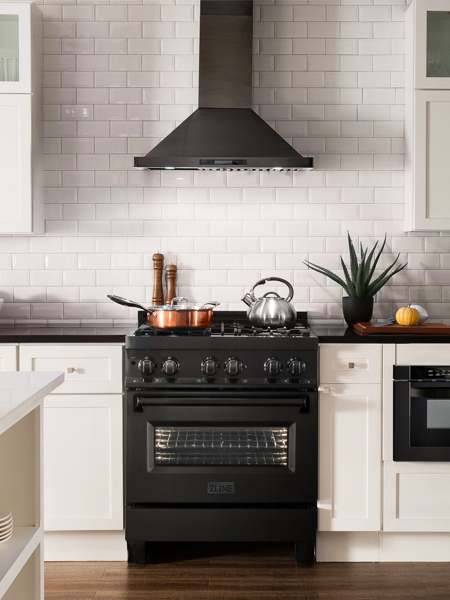 Our Kitchens are made for bringing families together. No matter how much you are going to spend on your kitchen. We offers modular kitchen designs for villas, apartments or flats in Trivandrum, Kollam or anywhere in Kerala as per client's requirements. We are here to provide you the best kitchen on your budget.

We design according to your needs even custom made. We manufacture ourselves, in our own manufacturing plant in Kerala by using high quality machines and materials.
Trusted service from experts with experience. Best quality with flexible cost options tailored to the customer's budgetary needs without compromising on overall design message.

You have a professional service before, during and after the purchase. Pre and post sales assistance that starts from the site and reaches the sales point and extends to the company in person.

Services beyond the Contract


Friendly & Skilled Workers
Affordable Kitchens
We want every customer to get the best deal. Visit our showroom for free design & consultancy
10 Years Warranty
Our kitchen comes with 10 years warranty, come to our showroom to discover your style tody

One-Stop Solution
Our innovative design solution certified the kitchen will make our customers proud
The success of our business has been built on the quality of our products and also on the quality of our service. So when you buy a kitchen from us, you are dealing with a company with over 90% of its customers who have been recommended to us – we think we must be doing it right!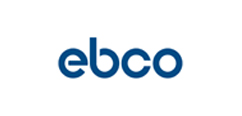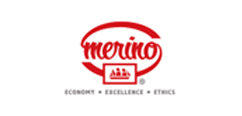 Contact Us & Experience Perfection
The modular kitchen is the soul of your home and deserves to be designed with careful attention to detail, Zira Interiors, one of the interior designers in Trivandrum, Kerala, guides and helps you with the best technology used to develop the kitchen and its care. Now, as you were able to get a picture of who we are, it is up to you to contact us and lay the foundation for a new and successful business relationship.